As readers well know, the word "prejudice" comes from to pre-judge; to judge or form an opinion without first independently examining the evidence. Going by what I had read about this book, I confess I was prejudiced but, having gone through it, my former opinion was confirmed. "Pre-judice" became "post-judice", an instance of postjudice confirming…
SAAG - Jan 19 11:21 GMT - more ...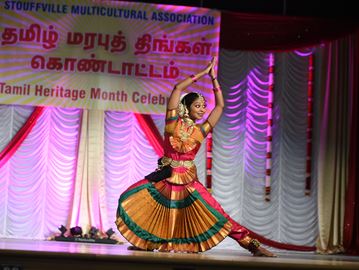 There are "over 2,000" Tamil Canadians living in Whitchurch-Stouffville. All of them are celebrating Thai Pongal, a Tamil holiday that celebrates the new year in the Tamil calendar and serves as a harvest festival.
Stouffville Sun-Tribune - Jan 18 09:50 GMT - more ...