With a futuristic theme, Deeraj Vaidy's Jil Jung Juk drew the audience to the theatre with the 'Shoot the Kuruvi' song and its quirky teasers. But that was it. The quirks were indigestible and the funny elements were anything but that. After a while, it's an eye-roll fest at every "joke" in the film.
The Hindu - Jan 17 11:57 GMT - more ...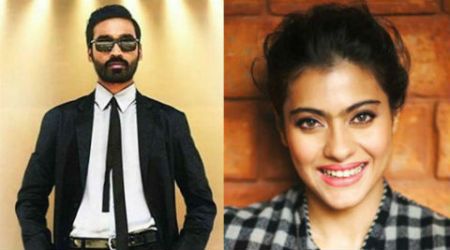 Noted actress Kajol is excited as well as apprehensive about returning to Tamil films after a gap of 19 years, with actor Dhanush's next movie. Kajol is set to star in Velaiilla Pattadhari 2, which will be directed by Tamil superstar Rajinikanth's daughter Soundarya. The movie is being co-produced by Dhanush under his banner WunderBar Films.
Indian Express - Jan 17 11:53 GMT - more ...