A thick carpet of emerald tea plantations cloaks Sri Lanka's Hill Country. On the southwestern side of the region lies the lovely 'golden valley', Bogawantalawa, where amidst a sea of tea, planters' bungalows overlook mirror-still Castlereagh Lake. Across on the eastern side of the uplands, the landscape is different: tea gardens mingle with pine forests and…
The Telegraph - Feb 07 09:31 GMT - more ...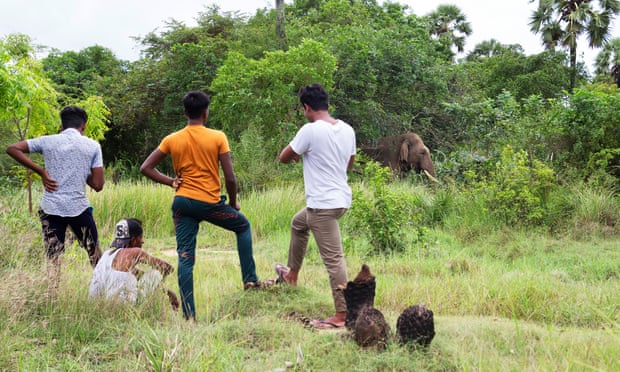 On this small, densely populated island, clashes between elephants and humans are rapidly increasing. Rangers and villagers are working to find ways to avoid the conflict and the devastating, at times deadly, impacts on both sides
The Guardian - Jan 31 18:05 GMT - more ...